Category: Business & Reference, Illustration
2 results
Results
Patent medicine is the term given to various medical compounds sold under a variety of names and labels, though they were for the most part actually trademarked medicines, not patented. In ancient times, such medicine was called nostrum remedium, "our remedy" in Latin, hence the name "nostrum"; it is a medicine whose efficacy is questionable and whose ingredients are usually kept secret.
The trade cards are small, colorfully illustrated advertising cards touting a particular medicine and its many cures. The illustrations often have little to do with any of the ailments purported to be cured. They were pure advertising and very collectible. The era of patent medicine began to unravel in the U.S. with the passage of the first Pure Food and Drug Act in 1906.
♥ 4
1,382 read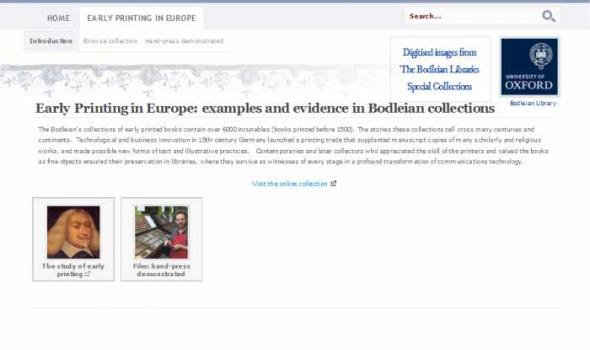 Digitised images from The Bodleian Libraries Special Collections Search: Early Printing in Europe: examples and evidence in Bodleian collections The Bodleian's collections of early printed books contain over 6000 incunables (books printed before 1500). The stories these collections tell cross many centuries and continents. Technological and business innovation in 15th-century Germany launched a printing trade that supplanted manuscript copies of many scholarly and religious works, and made possible new forms of text and illustrative practices.
♥ 0
882 reads