Category: Construction & Materials, Engineering
3 results
Results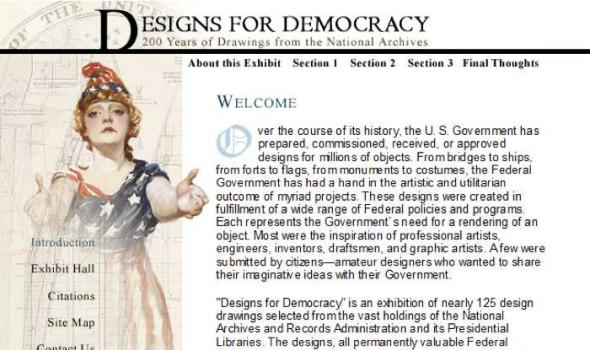 Federal Designs: Symbolism Symbols are an important part of America`s design heritage. They establish and reinforce the national identity and patriotism. In some cases, American symbols are based on recognized associations. The ideals of Greek democracy, the power of Imperial Rome, or the refinements of European fashion frequently are reflected in Federal designs. At other times and for other purposes, designers created icons using images unique to this new country, to this new form of government, and to America`s aspirations to world power.
♥ 0
1,016 read
THE idea of writing this Treatise suggested itself to me a considerable time since, from knowing the repeated inquiries that had been made for such a book; and after perusing, I believe, every work that has been published on the subject, I was fully convinced of the necessity of such a work, adapted to the present improved practice. Of the works on Surveying, I may say, they are all elementary, and of ante-date, no treatise, that I am aware of, having been published since the fine mathematical instruments at present in use have been considered a necessary adjunct to the successful prosecution of land surveying. Of the treatises published on levelling, there is only one of recent date, by Mr.
♥ 0
955 reads
- Auto Club Collection Description The Automobile Club of Southern California Digital Archive provides documentation on the region's transportation history, expecially Los Angeles from 1892 to 1963, from the Auto Club's Corporate Archives. The Digital Archive includes: a selection of 98 historic strip maps, illustrating the development of major Southern California routes; 498 photographs from the general photograph collection, depicting buildings, businesses, streets, and points of interest; and 650 photographs from engineering notebooks along with searchable transcriptions of the engineers' notes documenting the conditions of streets, highways, bridges, railroads, etc.
♥ 0
1,223 read