Category: Business & Reference, Poster
3 results
Results
Posters from the Conservative Party Archive representing election publicity throughout the 20th century up to recent times. Conservative Party Archive: Poster Collection
All images are copyright the Bodleian Library and are free for private use and teaching provided you acknowledge the source. A full copyright statement and a permissions form for all other uses, including publication, are available here. Higher resolution images are available via the Bodleian Library Imaging Services.
♥ 0
1,058 read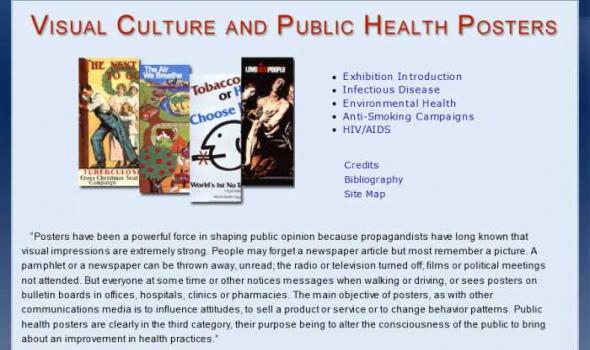 History of Medicine Exhibition Introduction This online exhibit is designed to introduce you to the history of images used in public health posters in the twentieth century. It utilizes the world's largest collection of poster art dealing with questions of health in the United States, housed at the National Library of Medicine. Many of these images can also be viewed through the Images from the History of Medicine (IHM) homepage. The exhibit is divided into two sections that focus on infectious diseases and environmental health concerns, revealing how posters provide an effective medium for communicating information about disease, identifying risk factors, and promoting behavioral change.
♥ 0
1,088 read
About the collection The AIDS Poster Collection consists of 625 posters from 44 countries including Australia , Austria , Canada , China (and Hong Kong ), Costa Rica , France , Germany , India , Japan , Luxembourg , Martinique , the Netherlands , New Zealand , Papua New Guinea , Poland , Portugal , Spain , Switzerland , Tahiti , Uganda , the United Kingdom , and the United States . The posters were issued by a variety of institutions and organizations to educate and warn people about AIDS and to offer advice and information in visual form. Some are more blunt and graphic than others, and they come in many styles.
♥ 1
1,337 read